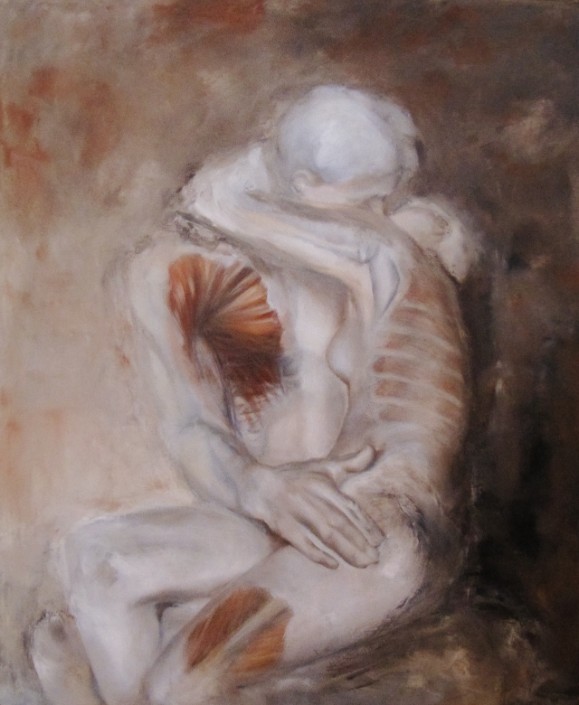 Rodin's Kiss by Julie Bond
Size:
Height: 34"
Width: 24"
Media: Oil On Canvas
The subject of the painting based on the marble statue 'The Kiss' by Auguste Rodin 1889. Having fallen in love whilst reading the story of Lancelot and Guinevere the lovers lips do not actually touch - a moment of passion immortalised in marble forever.
In this painting I show the very bones and tissues of the couple in their captured moment of embrace showing life and passion in the moment before the kiss, in contrast to the coldness of the marble exterior.
Painted using traditional methods of oil painting and then building several layers of fine colour oil glazes.
Packaged, insured and delivered by art courier, this piece also comes with a signed certificate of authenticity.
Availability: Despatched within 5 working days
Rodin's Kiss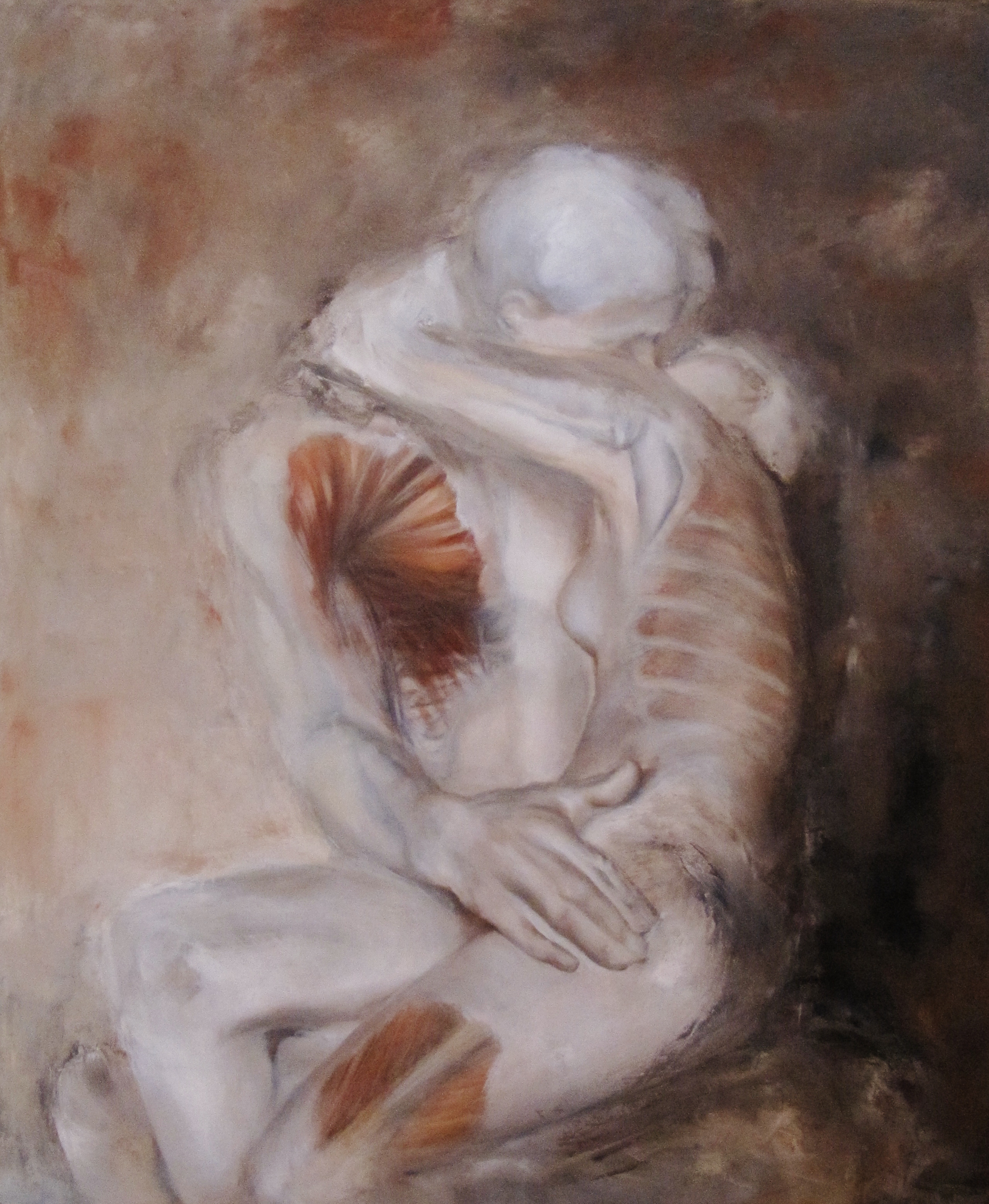 £ 680