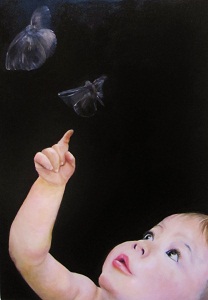 Wonder by Julie Bond
Size:
Media: Oil On Canvas
To see the world through the eyes of a child is without prejudice or judgement. The butterflies are painted without colour as the childs view is untainted, just wonder.
Packaged, insured and delivered by art courier, this piece also comes with a signed certificate of authenticity.
Availability: Despatched within 5 working days
Wonder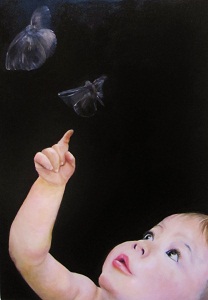 £ 950